A Message From Peter & Paz
December 2021
Hi Everyone, sadly we still do not have any positive news or progress to share with you – how many times can we tell you that we have nothing new to tell you!  Of course, as we all know by now the dilemma is that nobody really knows, and so it goes – the reason that we continue posting updates is just to let you know we are still here, and still keen to resume dancing.
We very much miss dancing, and a while back we had hoped perhaps that the new year would see in some change, however at this point, it's pretty well a given that nothing will happen now until after January, or even later than that – of course it will be a pleasure once we can eventually share some positive news with you.
Here's wishing everyone a "Happy and Safe Holiday Season".  Hopefully the long-term prospect of being able to get back to regular dancing will come to fruition in the not too distant future.
Take Care,
Paz & Peter
Oct 15th, 2021
The Covid situation just seems to drag on and on, and with the new Gov. of BC restrictions effective immediately, and applicable through to the middle of this November, 2021 is slipping away on us.  With that in mind, we have decided it's just easier to put things on hold until the new year (2022).  Hopefully by then, we will have a more definitive situation and be able to formulate concrete plans for drop-in.
We will likely do a quick update closer to Christmas just to keep a live edge on things.  If you wish to be removed from any mail-out list, we understand – just send an email to  emailus@dancenorth.ca  and let us know….
The latest news from "Boogie with the Stars" is a new target date set for Feb 12th, 2022 – see http://boogiewiththestars.ca for more information.
Till then,
Paz & Peter
Important Update – Oct 15th 2020
Effective Immediately:
All Drop-ins cancelled until further notice
Due to mounting concerns about the Covid19 situation, SD#57, the owners of the Highland Centre, have cancelled all social activity at our dance venue.
News of this action has been passed along to us by our landlords, the YMCA, and is effective immediately until further notice.
There will be no drop-in session Friday (16th) or any other date until at least the end of 2020.
We are told that the situation will be reviewed at the end of the year and a new determination made at that time.
Naturally, Dance North is very disappointed with this turn of events, but as we have been advising all along, it comes as no surprise in this current climate. Any pre-paid fees for November will be refunded.
We will stay in touch with the situation and keep you posted.
Please pass along this information to anyone you know that might be affected by the cancellation.
Please feel free to contact us with any questions or concerns – contact info below:
Sincerely,
Administrators DN
Peter: 250-961-1111 – pitpasspete@gmail.com
Paz: 250-640-0490 – snowdropcanada@gmail.com
Stay tuned……
Covid19 Regulations & Registration:

Under the Emergency Program Act (EPA), the BC COVID-19 Related Measures Act (CRMA) is kicking into high gear with enforcement becoming more rigorous as we move into a potential second wave in BC. The consequences of organising a group activity that does not conform to Government regulations are serious, and can result in fines up to several thousand dollars. That aside, our primary focus needs to be based on health and safety. The onus is on all of us to be diligent in our approach to living within this new order and all the implications and risks that involves

As organisers, DN has certain very clear responsibilities, so we have implemented a number of new procedures for our drop-in sessions – please read all the material provided in order to make a smooth transition from the way we were used to things pre-Covid

Each attendee will always be required to register. Please read and sign the "onetime" Attendee Release & Waiver Form for the 2020/2021 season which will be kept on file

Every attendee will be required to confirm attendance at each drop-in by way of a daily drop-in sheet – this must contain correct, up-to-date contact information for tracing purposes
Safety items:

Clean face masks will be required to be worn at all times (instructors will drop their masks while instructing the group at a safe distance) – dancers are asked to bring their own masks. The type and choice of mask or face shield is left to the wearer's discretion

Regular hand washing is highly recommended

Awareness and common sense to be applied to distancing practices – due to its very nature, dance presents an extra challenge in this area

Use of Sani products recommended when/where practical – again, dancers asked to bring their own Sani wipes or Sanitizer

We are required by the Highland Centre to wipe down everything and sanitise before and after dance – anything that each individual can do to assist with this process will be most welcomed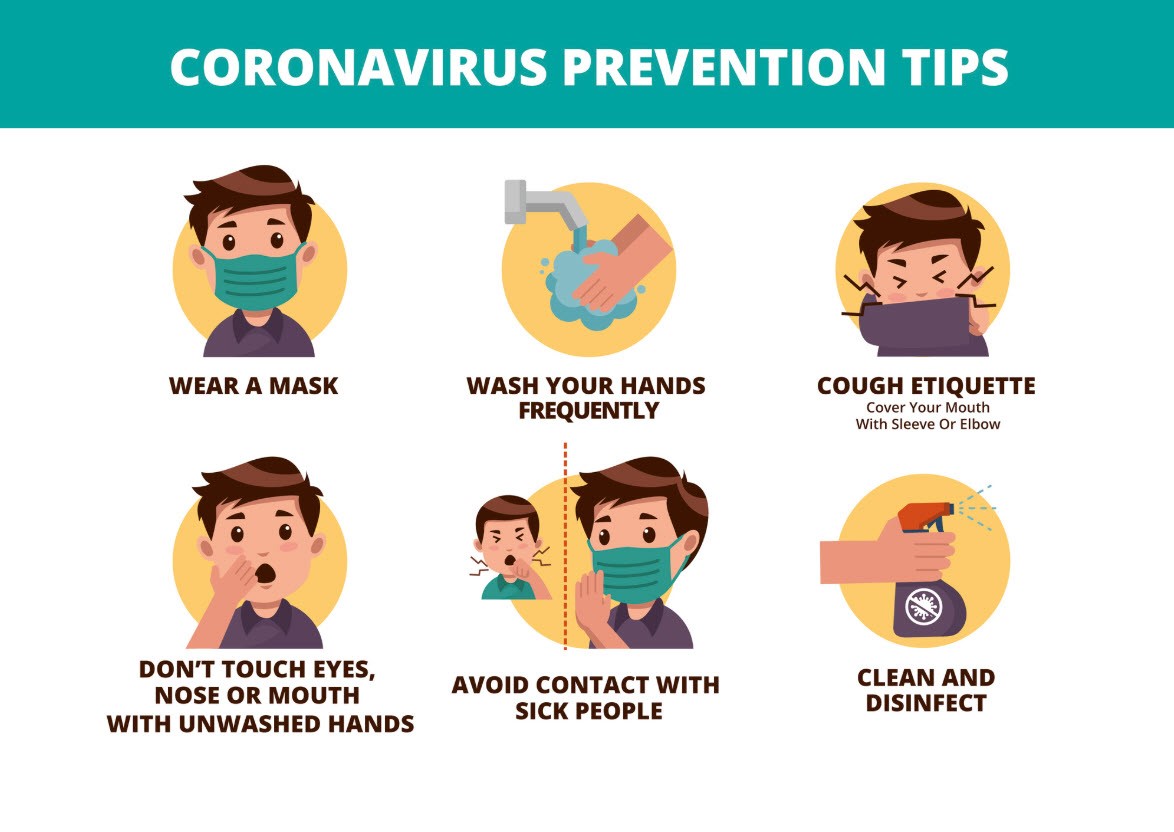 Learn With Us
Dancing is a unique form of exercise as it provides the health benefits of aerobic exercise while allowing you to engage in a comfortable, social environment.  Physical benefits aside, dancing has a way of brightening up a person's day!
Does your level of dance determine or even restrict the type of social event you might attend?  On a particular occasion we overheard someone saying that, although they would love to, they were not going to a particular prominent dinner & dance event in town because they couldn't dance well enough – how unfortunate, especially when that scenario is so avoidable.  A little commitment, a little determination and yes, regular practice, and most anyone can become a proficient enough dancer to have the confidence to attend any type dance event they like.
Dance North offers regular practice in a comfortable and friendly environment.  We work on basics, lead and follow, frame and dance floor etiquette, from beginner to intermediate levels.  With all our dance sessions, we focus heavily on fundamentals and basics.  With these elements in place, it creates a solid platform for any level of advancement.
Drop-Ins –

Cancelled Until Further Notice



Please note that Dance North is a SCENT FREE environment.
Weekly drop in's are held Wednesdays and Fridays at 7:30, September through to June. ($5/person – no coins please)
About this Website
This website is set up to provide the basics on background information and contact details for Dance North. We do not post to this website on a daily basis, so for the very latest information and schedules, please go to contacts for email or phone information – we will be very happy to pass along the skinny on what's happening at that particular time.
Also see our New Years Eve event, Boogie with the Stars, which is held every 2 years.
Personal Privacy & Respect
To allay any concerns on a point of personal privacy, we at Dance North wish to assure you that we do not monitor or log the emails or IP addresses of those who read our correspondence or visit our website. We have better things to do with our time, such as focusing on dance and sharing that experience with you.